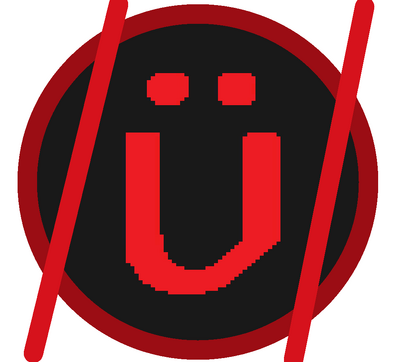 Team Unglück is the antagonist team in Pokemon Crimson, Indigo and Violet. They only seek to rule the entire Pokemon world with an iron fist, and use
Urzustand
to easily do so, but SPOILER ALERT! they are eventually defeated by the player and his/her Pokemon (did see that coming, did yah? of course you did! we all did!) This team has signature types, these types are Dark and Dragon
Team Unglück's great goals are to enslave all Pokemon and trainers and use Urzustand to rule the world, but their plan backfires as Urzustand attacks them and destroys everything, but a different story for a different moment.
Trevor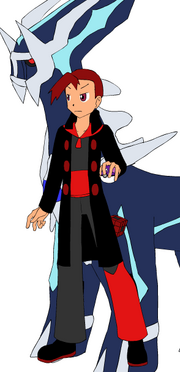 Angelica
Shinobu (Dark type gym leader in the Insel region)
Gary "Motherf*cker" Oak (KILL IT WITH FIRE! or with whatever dark/dragon is weak to)
Meowy (Just an epic talking Meowstic, nothing to see here)
Others/Ex-members:Edit
Seth (My (Sir Kitty Kat's) Pokemon Emerald and Pokemon X character)
Champion Victor
Theme song(s)
Edit
I am too lazy to make my own stuff, so, appreciate music from existing Pokemon games ;D (I don't own any of these songs, they belong to their respective companies, if I didn't add this part, they'd hunt me down to put my butt on a decorative wooden plate)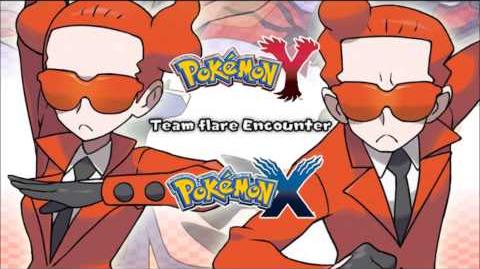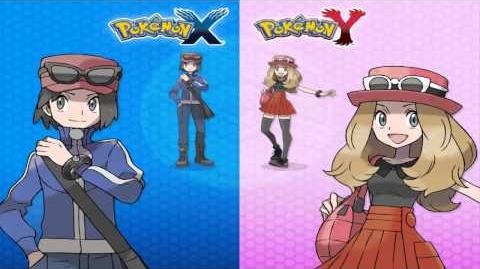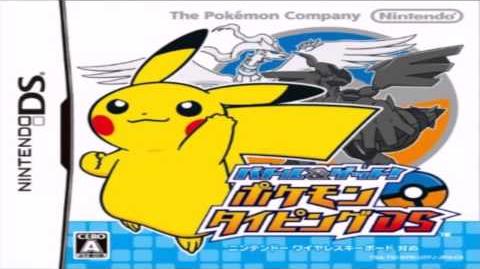 "Unglück" is a german word for "misfortune"
Trevor has a Dialga and an Umbreon, both actually imported from their respective regions.